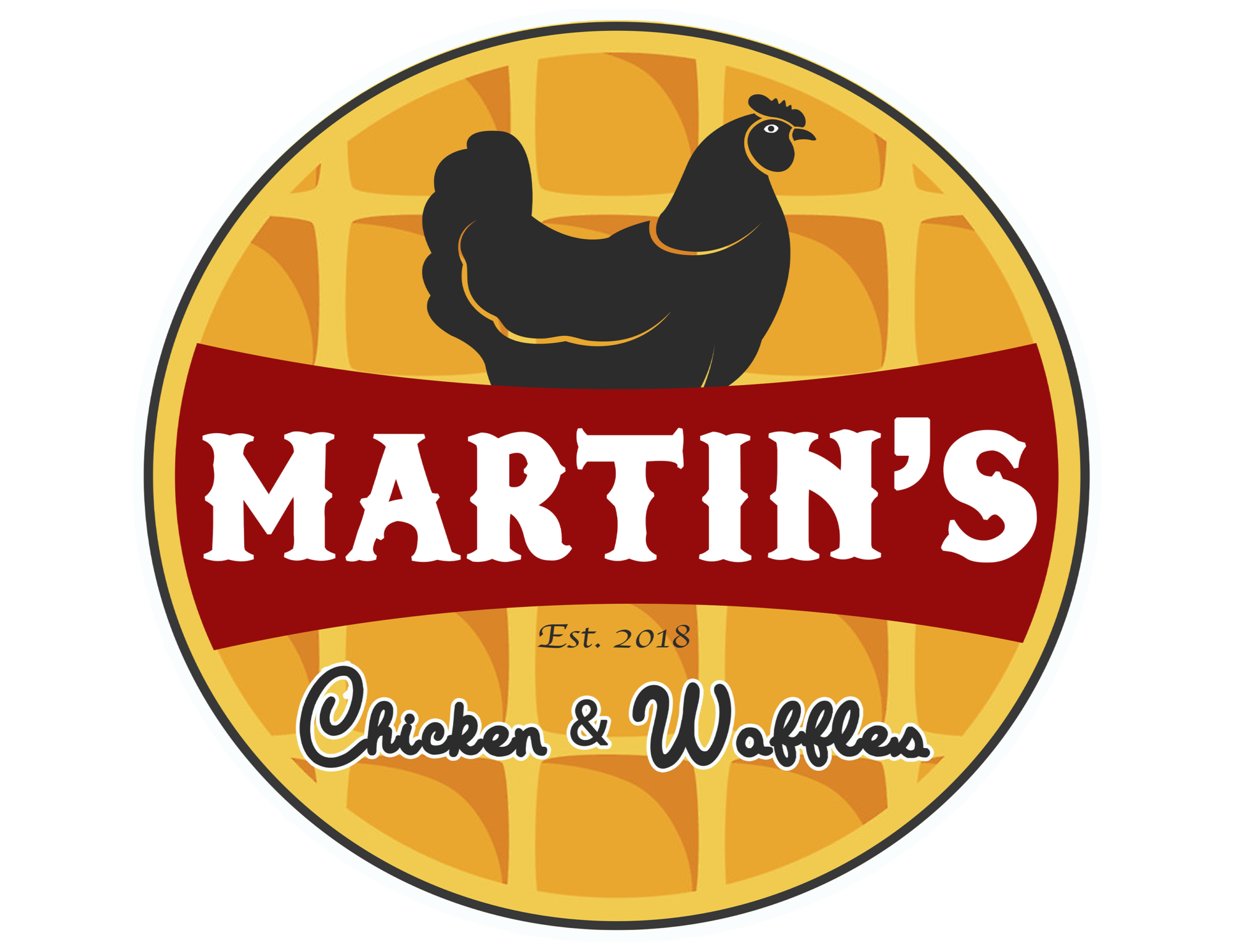 Our Story
A Bite About Us
In 2019 we opened our food truck with the goal of providing fresh cook to order foods.  Aretha's original recipes and Mozell (Mo) customer service combined to make Martin's Chicken and Waffles what it is today.  Can't forget about the our outstanding manager that make things happen and the kiddos Jerel, Amaria, Chon, and Montez for working hard.  We are a true family and veteran owned business.
Since our opening, we've been able to expand our menu, turn visitors into loyal customers, and give back to the community via food drives, back pack give aways, and our Bless the Youth Christmas Gifting.
It has definitely been a journey from a food truck, to Rivergate mall, to our current location in Gallatin Tennessee.  We are excited about what the future holds for us and meeting new people.
Contact Us
We appreciate every customer that comes through our doors, and we want you to  feel at home when you come see us.  If you need to contact us please give us a call or drop us a note.  Thank you.
Gallatin, TN. 37066
Tel: (615) 461-7762
MON - Closed
TUES – SAT
11:00am – 6:00pm

SUNDAY BRUNCH

11:00am – 2:00pm